Blog?
I really like efficiency and I love these outlets with both 110 volt power and low voltage USB.  You no longer need wall adapters and charging your phone in your kitchen no longer uses up the outlet space.  They also charge with fairly high amperage meaning it takes much less time to get your phone or Ipad up to 100%.
Installation is pretty simple as you just turn off the breaker and move the wires from the old outlet to the new one.  If you don't know how to do that you really should invite a friend over who can teach you the basic fundamentals of electricity.  It is good knowledge to have in the back of your head.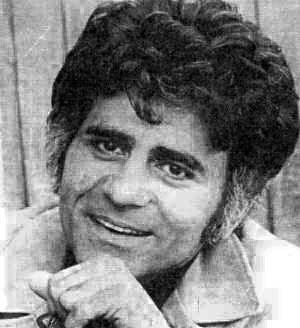 I came across this copy of America's Top 40 Countdown show done by Casey Kasem on 7/7/79.  It featured the top disco hits of the previous 5 years.  If you like electronic dance music, especially if you are into remixes, you can go through this whole show without hearing at least 10 bits of music that have been sampled for current tracks.  If you have got some time to kill it is a great listen and despite Casey's cheeze factor he was masterful at delivering top 40 music to the country.
Here is the file, I think it will be a right click, save as.
So I have a lot of little small ideas to share so instead of clogging up the pull down menus above, I am going to try this blog feature and see if it works.  I am going to share a little tip about outlet covers.  There are a lot of really crappy outlet covers in people's house, especially if your house is old and never been updated.  Home Depot sells a lot of styles but most of them are ugly and expensive.  Here is the solution, buy normal stainless steal ones.  They match anything and look pretty damn good.  Theses are the ones HD wants you to buy for $6 each: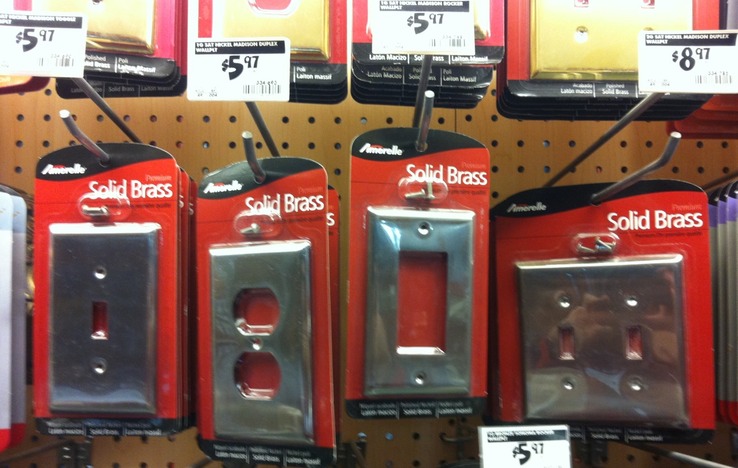 Don't buy those.  They look good but cost a ton.  Instead, go down the isle a bit to the industrial section of outlet covers and buy these: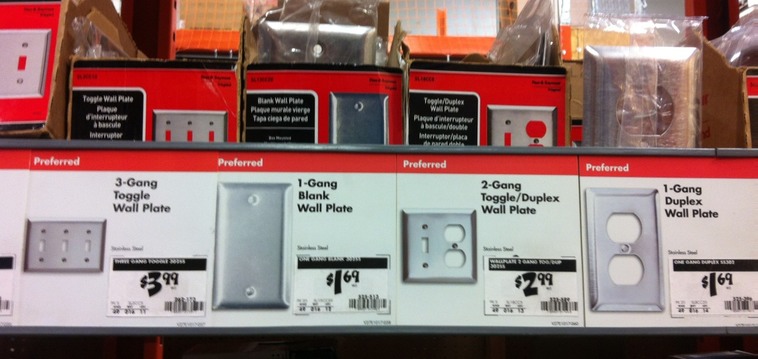 They cost about 20% as much and look really good.  Most likely you will save about $100 doing a couple of rooms and they will be very easy to match in the future.  They also look pretty sharp.  So buy me a beer if I saved you some fat cash.